Return to Nav
AutoZone College Rd
Brakes
7:30 AM
-
9:00 PM
7:30 AM
-
9:00 PM
7:30 AM
-
9:00 PM
7:30 AM
-
9:00 PM
7:30 AM
-
9:00 PM
7:30 AM
-
9:00 PM
8:00 AM
-
7:00 PM
Hours of Operation & Services
Hours of Operation & Services
Day of the Week
Hours
Monday

7:30 AM

-

9:00 PM

Tuesday

7:30 AM

-

9:00 PM

Wednesday

7:30 AM

-

9:00 PM

Thursday

7:30 AM

-

9:00 PM

Friday

7:30 AM

-

9:00 PM

Saturday

7:30 AM

-

9:00 PM

Sunday

8:00 AM

-

7:00 PM
AutoZone's free check engine light service can help you identify problems by pulling up your engine's error code and suggesting quality parts to repair that issue.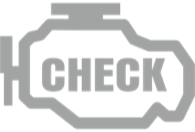 Need a specialty tool to check a system or make a replacement? With Loan-A-Tool®, you can get the tool from us, return it when you're done, and save a bundle.

Earn a $20 reward when you make five purchases of $20 or more at AutoZone with AutoZone Rewards.
Register a new account today
and get $10 off a $30 purchase.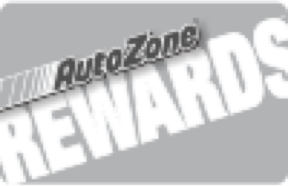 Locations Nearby AutoZone College Rd
Featured Brake Products at AutoZone College Rd
How Do I Change My Own Brakes
Replace both brake pads and rotors during a brake job for maximum safety. Consult your service manual for special instructions. For disc brakes, jack the car up safely and remove the wheel. Remove the caliper and then the pads. Remove the rotor. Clean the new parts with brake cleaner. Install the new rotor,, slide in the new pads, bleed the caliper cylinder, and install the original caliper. Put the wheel back on and pump the brakes to check pressure. You may want to top off your brake fluid to finish. Want a shop to do the work? We'll help you find a professional you can trust.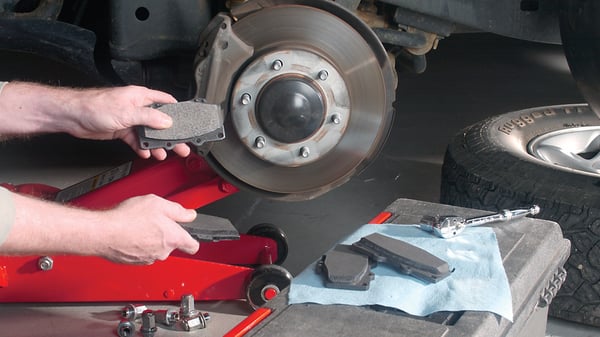 Did You Know?
Squealing from wear sensors informs you that your pads need to be replaced.
Squeaking & Grinding indicate excessive wear or damage to your pads and rotors.
Fluid leaking on the ground can eventually lead to a loss of brake pressure.
Pedal that pulsates or travels too close to the floorboard indicates excessive pad wear.
Pulling the vehicle to one side can also indicate your pads need replacing.
Services Available at AutoZone College Rd
Need It Today? Same Day Store Pickup
Save time by buying online and picking up items in store.
Learn More
Learn More


About AutoZone College Rd
Brakes
Whether you're hitting the gas or slowing at a stop sign, you expect your traction control to be hard at work. Paired with your brake system, these important components make sure you and your passengers are safe every time you get behind the wheel. AutoZone College Rd supplies the best brakes and traction control systems for your vehicle, to make staying on the road a cinch.