Return to Nav
TEMPORARY CHANGE TO OUR STORE HOURS. THIS AUTOZONE STORE WILL CLOSE DAILY AT 7:30PM UNTIL FURTHER NOTICE.

UPDATE: HOW AUTOZONE IS RESPONDING TO COVID-19 Learn More
AutoZone Auto Parts Soldotna #6103
- Check Engine Light
7:30 AM
–
7:30 PM
7:30 AM
–
7:30 PM
7:30 AM
–
7:30 PM
7:30 AM
–
7:30 PM
7:30 AM
–
7:30 PM
7:30 AM
–
7:30 PM
8:30 AM
–
7:00 PM
Hours of Operation & Services
Hours of Operation & Services
Day of the Week
Hours
Monday

7:30 AM

–

7:30 PM

Tuesday

7:30 AM

–

7:30 PM

Wednesday

7:30 AM

–

7:30 PM

Thursday

7:30 AM

–

7:30 PM

Friday

7:30 AM

–

7:30 PM

Saturday

7:30 AM

–

7:30 PM

Sunday

8:30 AM

–

7:00 PM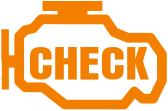 AutoZone's free check engine light service can help you identify problems by pulling up your engine's error code and suggesting quality parts to repair that issue.

Need a specialty tool to check a system or make a replacement? With Loan-A-Tool®, you can get the tool from us, return it when you're done, and save a bundle.

Earn a $20 reward when you make five purchases of $20 or more at AutoZone with AutoZone Rewards.
Register a new account today
and receive exclusive AutoZone Rewards emails and offers.
Featured Check Engine Light Products at AutoZone Soldotna #6103
What Does Check Engine Light Mean?
If your check engine light has come on, it's your vehicle letting you know about a problem. Sometimes it's a simple issue with an easy repair, but it can indicate a more serious issue. We can help you through the stress of a check engine light by checking your error code and letting you know what the problem is. We can then recommend some parts for a repair. If you've got a serious issue and want to send your car to a shop, we can help you find a professional you can trust.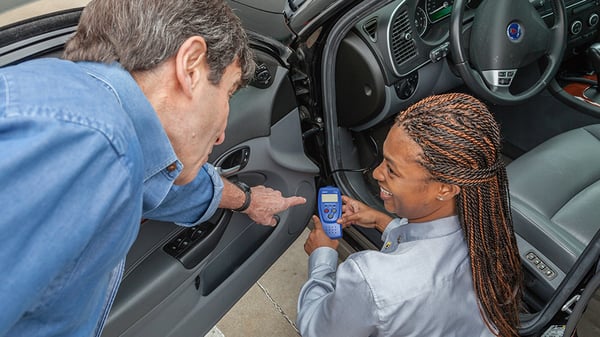 Check Engine Light Categories
Did You Know?
*Top 5 Reasons A Check Engine Light Comes On…
1. Replace Oxygen Sensor
2. Replace Catalytic Converter
3. Replace Ignition Coil Spark Plugs
4. Tighten or Replace Fuel Cap
5. Replace Thermostat

*Source: 2016 CarMD Vehicle Health Index
Services Available at AutoZone Soldotna #6103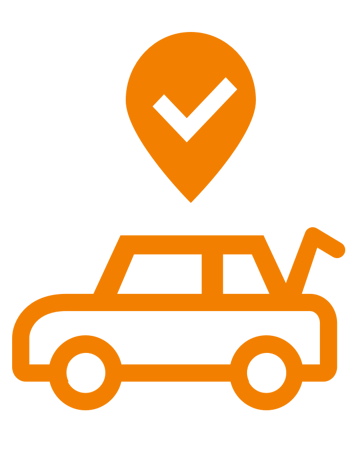 FREE CURBSIDE PICKUP
Same day pick up, now at your car.
Learn More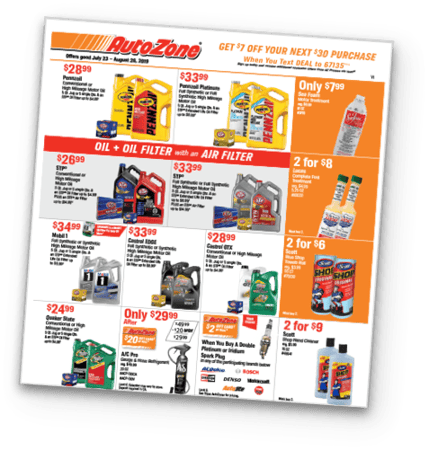 SEE CURRENT SPECIALS
Sign up to get special offers and savings!
Learn More
About AutoZone Auto Parts Soldotna #6103
- Check Engine Light
No one wants to see their Check Engine Light come on. When it does, your local AutoZone has you covered. The AutoZone Fix Finder is an easy-to-use, free tool that you can use to troubleshoot your issues so you don't have to wonder. Stop by AutoZone and find out why your light is on today.