Return to Nav
AutoZone Auto Parts Killen #589
- Brakes
7:00 AM
–
9:00 PM
7:00 AM
–
9:00 PM
7:00 AM
–
9:00 PM
7:00 AM
–
9:00 PM
7:00 AM
–
9:00 PM
7:00 AM
–
9:00 PM
8:00 AM
–
8:00 PM
Hours of Operation & Services
Hours of Operation & Services
Day of the Week
Hours
Monday

7:00 AM

–

9:00 PM

Tuesday

7:00 AM

–

9:00 PM

Wednesday

7:00 AM

–

9:00 PM

Thursday

7:00 AM

–

9:00 PM

Friday

7:00 AM

–

9:00 PM

Saturday

7:00 AM

–

9:00 PM

Sunday

8:00 AM

–

8:00 PM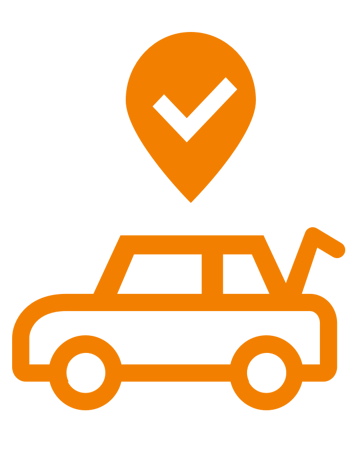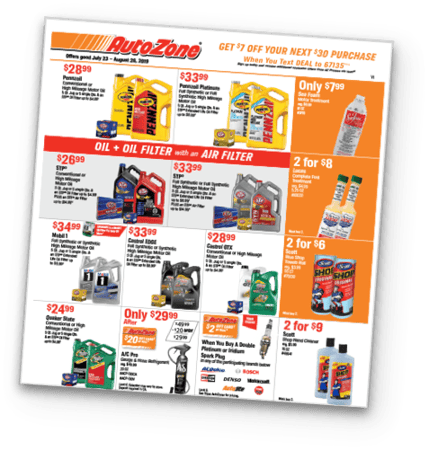 SEE CURRENT SPECIALS
Sign up to get special offers and savings!
Learn More
Featured Brake Products at AutoZone Auto Parts Killen #589
Brake Pads

If you're hearing brake squeal, you likely need new pads. We've got semi-metallic, ceramic and performance options, and all meet or exceed factory equipment.

Brake Shoes

Shoes apply friction in a drum brake and usually appear in the rear wheels on older cars. Most brake shoes are designed to last about 35,000 miles.

Brake Drum All-In-One Kit

Essential for any drum brake replacement. If you're replacing the drum or shoes on a drum brake, it's a good idea to go ahead and replace the return springs and hold down pins as well.
Did You Know?
Squealing from wear sensors informs you that your pads need to be replaced. Squeaking & Grinding indicate excessive wear or damage to your pads and rotors. Fluid leaking on the ground can eventually lead to a loss of brake pressure. Pedal that pulsates or travels too close to the floorboard indicates excessive pad wear. Pulling the vehicle to one side can also indicate your pads need replacing.
Services Available at AutoZone Killen #589
About AutoZone Auto Parts Killen #589
- Brakes
Whether you're hitting the gas or slowing at a stop sign, you expect your traction control to be hard at work. Paired with your brake system, these important components make sure you and your passengers are safe every time you get behind the wheel. AutoZone Highway 72 supplies the best brakes and traction control systems for your vehicle, to make staying on the road a cinch.
For more info
Visit your local AutoZone to find brakes
Nearby Autozone Locations